France and cheese are two words that are very often placed together in the same sentence. And it's not for nothing, in 2015 we referenced about 1200 different cheeses all over the territory! It's a long way from the time of that quote from General De Gaulle: "How can you govern a country where there are 234 different varieties of cheese ?"
Thus, when you visit a region in France, one way to discover the culture is to go through the tasting of the local cheeses of course. Haute Savoie (and Savoie) where the city of Annecy is located is no exception to the rule and we will explore a little bit the "cheese tourism" that this beautiful region has to offer !
The Reblochon de Savoie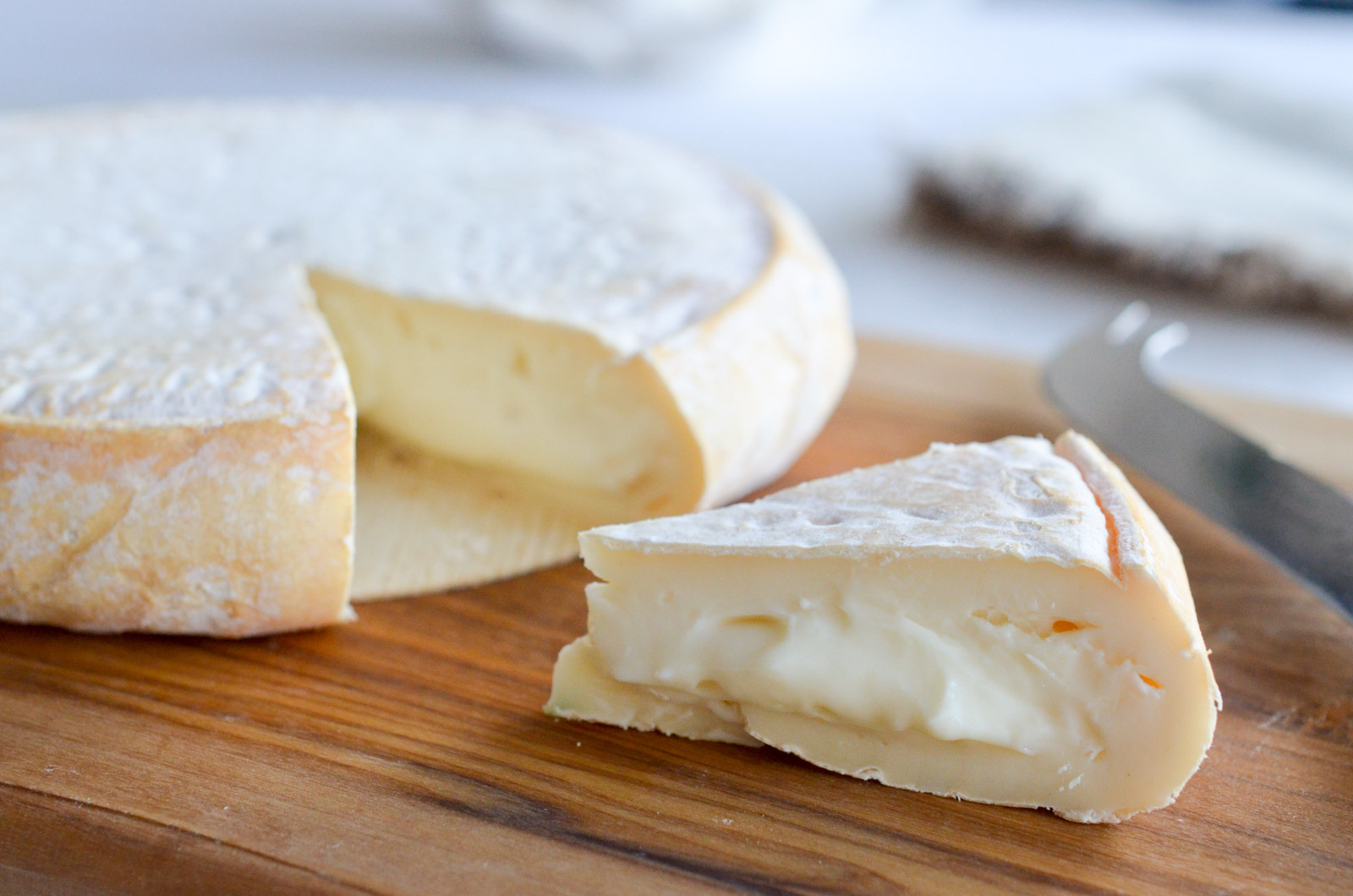 One of the most famous, if not the most famous, Reblochon is prepared in the valley of Thônes not far from Annecy. The name Reblochon comes from the word "re-blocher" which means to milk a second time. It was a fraud that farmers carried out in the 16th century to avoid having to give all their milk to the local owners.
Reblochon is used to prepare the famous tartiflette !
The Tomme de Savoie
Anchored in the culture of the region, it is considered to be the oldest cheese made in Savoie. There are many different Tommes depending on where it is made (Bauges, Tarentaise, Abondance…), the milk used (cow or ewe) and the way it is prepared.
Abondance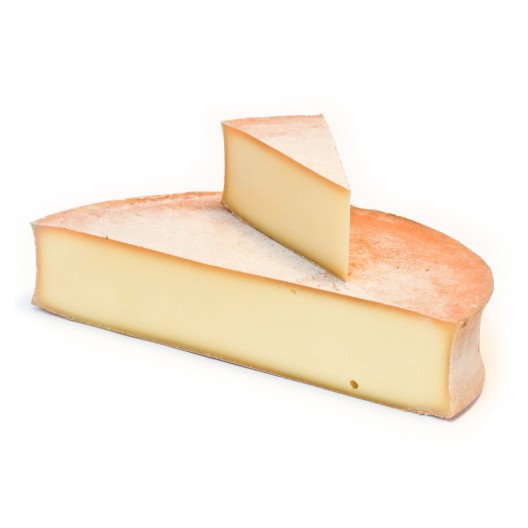 Cheese whose name comes from the valley of Abondance where it is made as well as from the breed of cow that gives its milk for its manufacture (Abondance). Created from the 11th century by the monks of the Abbey of Abondance, it is a hard rind cheese.
History tells us that it was so successful that it was even used as a bargaining chip in ancient times !
Beaufort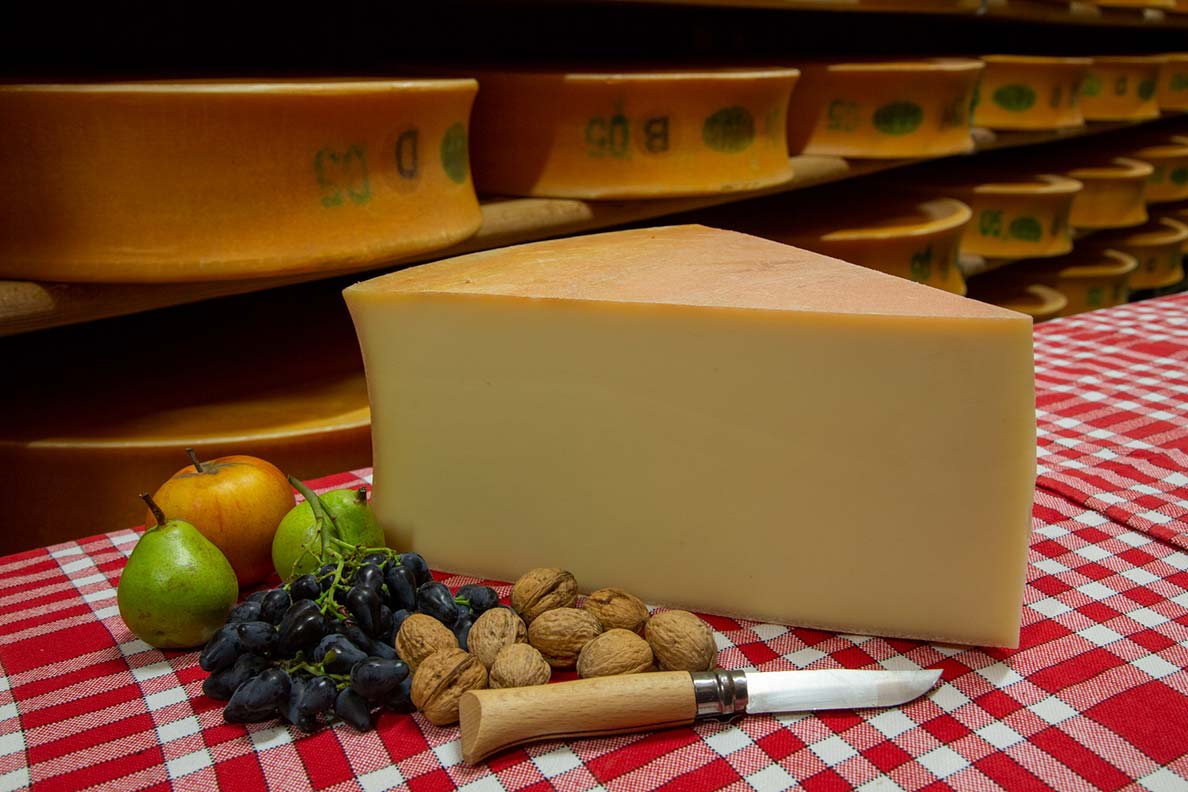 Hard rind cheese also, it takes its name from the region in which it is created, the Beaufortain.
Beaufort is a very popular cheese in the region and is used in many traditional dishes such as the Savoyard fondue and gratins de crozet.
There are many others to discover of course such as the French gruyère for example which is made in Savoie but also in Franche-Comté.
You can find these cheeses on the open-air markets of Annecy, in local cheese dairies, supermarkets… You can also find them in the many "Fruitière" of the region. Fruitière are the mountain cheese dairies where raw milk is turned into cheese.
At Ifalpes we occasionally organise tastings of local cheeses to help our students discover the treasures of the region !
Click here to register now for an immersive stay in France with IFALPES !