Our ambition is to help our students progress in their knowledge of the French language, by providing them with quality teaching. We are also committed to helping them discover French culture and regional heritage, all in a friendly atmosphere. We attach great importance to pedagogical innovation; this is why our teachers regularly follow training courses to guarantee a level of excellence at IFALPES.
Our entire team strives to make the students' stay as pleasant and easy as possible thanks to a clear organisation and efficient digital tools.
Our team is available to respond to the needs of our students regarding their life at school and in Annecy. The satisfaction and well-being of our students is our priority.
One of the main actions of our action plan is to collect our students' feedback through questionnaires and satisfaction meetings, to synthesise and analyse it and then to develop an improvement plan.
We listen to every proposal and idea.
To achieve this goal, a quality action plan has been put in place as of January 2012.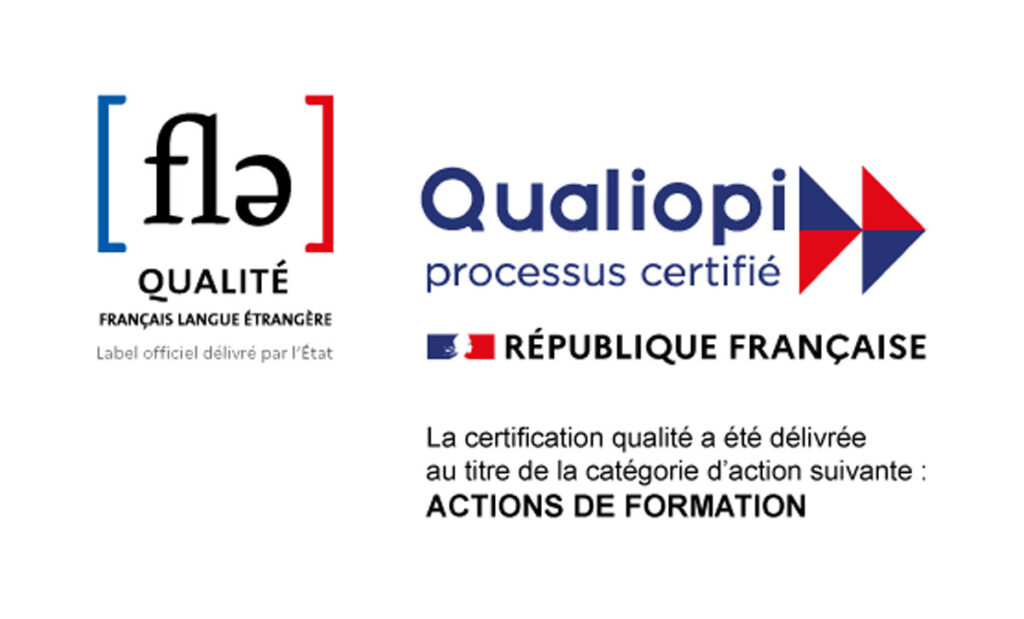 We offer a wide selection of French courses based on an innovative methodology. Our teaching approach is recognized by France Éducation Internationale thanksto the Qualité FLE label, which ensures that our students make rapid progress in line with their objectives.